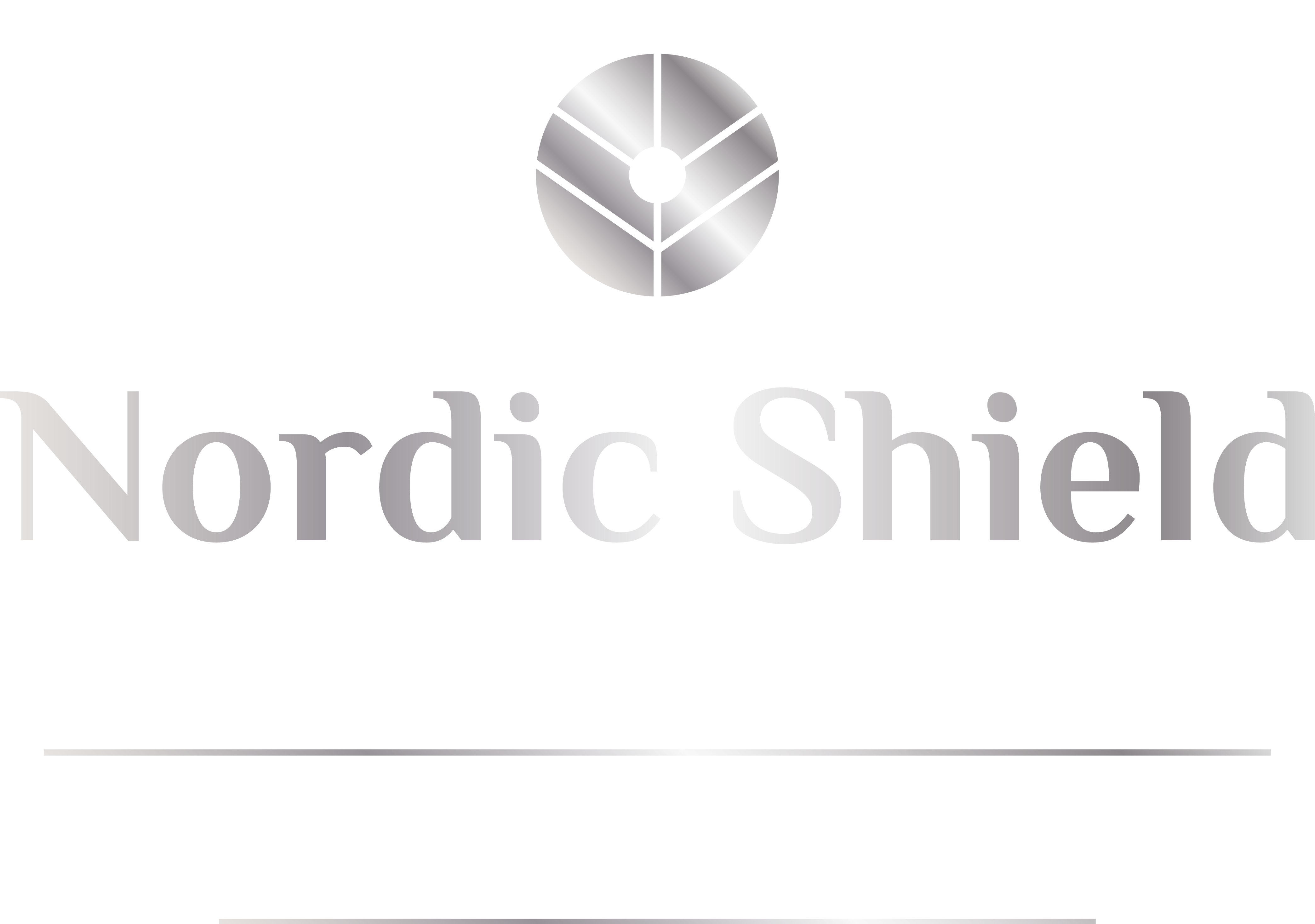 Covid has impacted on us all especially those of us with a range of health issues. This has caused a huge rise in co-morbidities and pre-existing mental health problems, depression, anxiety, mental well-being and loneliness. Physical illness such as obesity, high blood pressure, diabetes and cancer are rising. We have been stuck indoors and have had to live a very different life since the start of the pandemic. However the damage is done, hence our nervous system can go into overload and we can feel unwell and not be able to cope. The NHS are now recommending mindfulness practice and I will explain more about that in the science page.
Working with difficulties
We can build a sense of refuge and resilience to understand awareness and how to cultivate it, bringing attention to what is happening in the present moment by observing our thoughts and feelings and sensations in a non-judgmental way with acceptance and kindness
We can work with mindfulness to help the nervous system respond and change by using different methods of mindfulness  and this is not just meditation, but simple things like slowing down, taking a few breaths , stopping to look out of the window at the birds, sitting down with a nice cup of tea. Exercise and just Sitting. Science is now showing us we can alter the way the brain affects our body causing a breakdown in health and well-being which has a huge impact on our immune system.
This was and still is my journey and my shield of mindfulness to help me deal with lifes events so I would love to share and teach you to become stronger and feel you can deal with stress and anxiety and other health difficulties you may have.
The Skjaldmær (Shield Maiden) Eight Week Online Course £95
We can all learn to be a type of Shield-maiden. A woman who cares and prides herself on both inner and outer strength. The Shield maiden spirit can live on in any person who holds these things dear. 
STAND STRONG AND HOLD UP YOUR MINDFULNESS SHIELD. IMPROVING YOUR HEALTH AND WELL-BEING HELPING YOU UNDERSTAND HOW IN TIME YOUR BRAIN AND NERVOUS SYSTEM CAN RESPOND AND CHANGE. THIS BEAUTIFUL COURSE I HOPE WILL EMPOWER YOU BY MY TEACHINGS.
Grow Resilience for better Health and Well-being. My passion is to teach you how to embed new powerful techniques so you too can learn and feel better both mentally and physically.
This course will help you be able to use new coping skills and help you understand how in time your brain and nervous system can respond and change. 
It involves practical exercises and guided meditations and there will be time for discussions and questions.
Via Zoom plus Home Practice. You will need a PC and a place so you are not disturbed.  
We will meet online once a week for eight weeks. Each session is one hour 30 minutes. Course material will be provided for home learning.  
You will learn…
The Powerful tool of Mindfulness and fundamental techniques to help you understand and grow new coping skills.

How to come out of your head and back into your body helping with stress and anxiety.

 

What it is to be Mindful and to adapt this to your everyday life.
How to live in the present and not the past as most of us do. This has a huge impact on our health and we can learn to change and not be frightened of what the future holds for us.
How new techniques can calm down the busy and chattering mind exploring why we think this way this does wonders for our nervous system.
How to work with pain and chronic health worries that cause suffering.

 

A very special thing is to learn compassion and how it can bring a sense of well-being.
By learning to be…
Non-judging. The world has changed during the pandemic and we can learn and adapt to be strong by learning these powerful techniques.

Patient.  The saying goes, patience is a virtue. We really need it now more than ever, not dealing with it will cause a rise in our stress response

Have a Beginners Mind. Powerful new tools to learn new ways of dealing with things and using our body to focus and ground us.

Trustworthy. This can be so powerful  Once we believe and trust in ourselves and see with our practice how we can feel healthier and happier it really can be a powerful journey.

Non-Striving. Its good to want to have ambition but we can learn to just be present and not burn ourselves out, not rushing, not stressing but just being in the moment.

Accept. We cant always change things but we can learn to accept and soften and have better self control.

Let Go. Holding on to things will create suffering. We can learn to let go and be aware of the present moment and how beautiful it is.
Here is a sample of a meditation to calm and ground you in the present moment. Enjoy!